Official License partner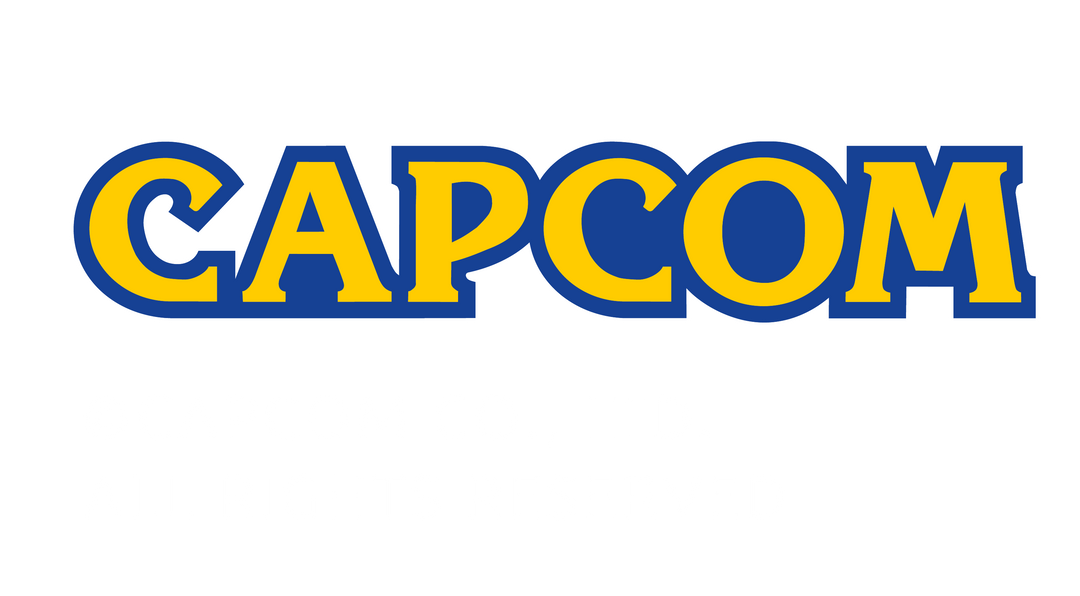 The Collector's Box
Creating a box not only for storage purposes but also to safely ship the First Aid Collector's Drink cans was not an easy task to accomplish - especially containing a total of ten cans and keeping the design as close as possible to the in-game storage box. After a total of 12 prototypes we created an item that fits perfectly into the world of Resident Evil. No collection is complete without this unique memorabilia.
Coming Soon - Refreshment supply
We want our fans to be able to enjoy our refreshing drink that is inspired by the Resident Evil First Aid Spray. The flavor is how we imagined it to be. This product contains five cans inside a quality metalic box. This box will make every collection complete.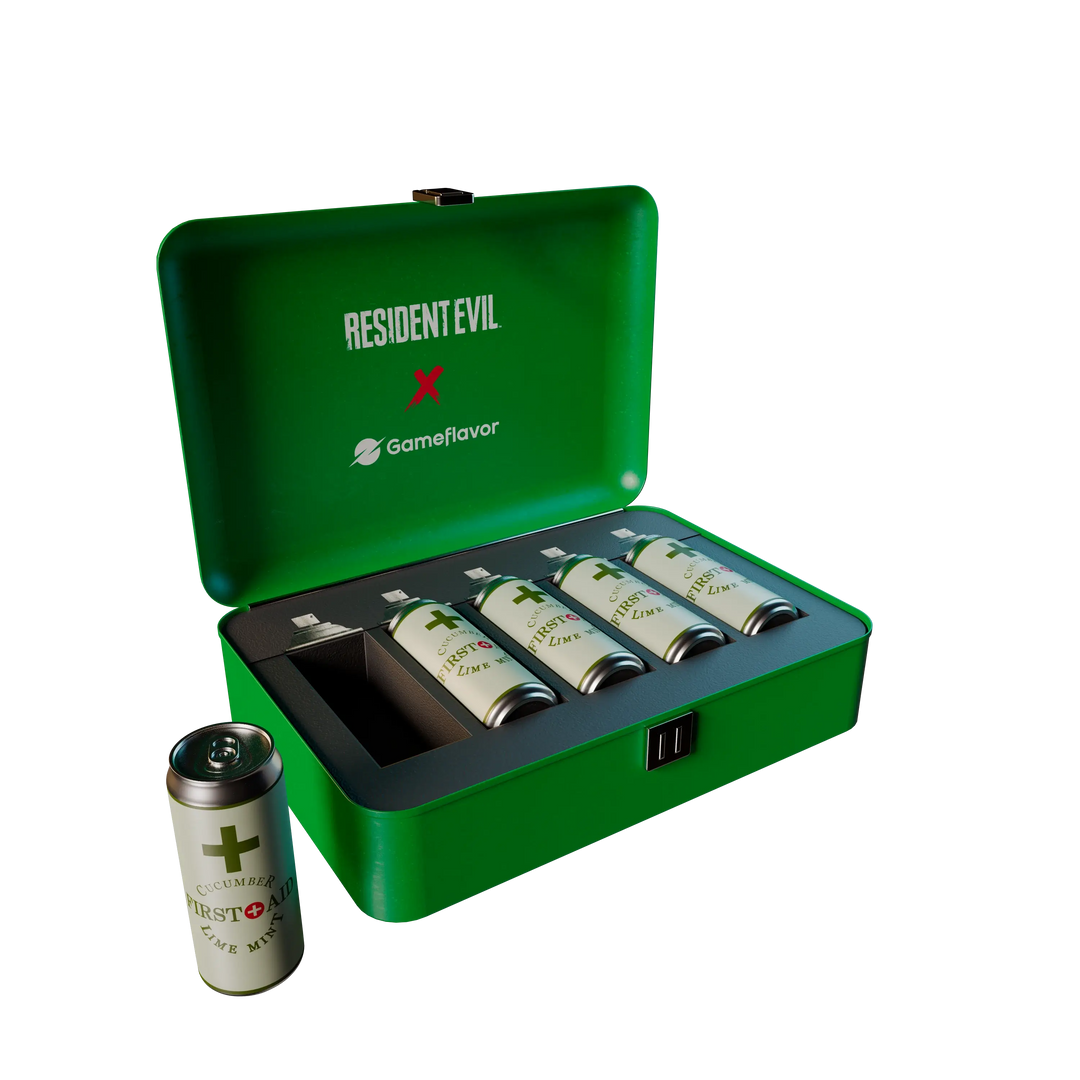 Don't take our word for it
★★★★★

"Very very cool, that makes my fan heart beat a little faster.''
★★★★★

''If you're a true Resident Evil fan, then I've got something great for you! Especially for the collectors among you, this could be very special!''
★★★★★

"It seems like it's been sucked right out of the game."
★★★★★

"What a beautiful representation of the game."