Resident Evil First Aid Drink Collector's Box
We have created the first and limited Resident Evil First Aid Drink Collector's Box. It is inspired by the storage box of the Resident Evil 1 Remake game released in 2002. It is by far the safest place in the game to store and protect your belongings from the outbreak.
The Storage Box
Creating a box not only for storage purposes but also to savely ship theFirst Aid Drinkcans was not an easy task to accomplish - especially containing a total of ten cans and keeping the design as close as possible to the in-game storage box. After several prototypes we created an item that fits perfectly into the world ofResident Evil.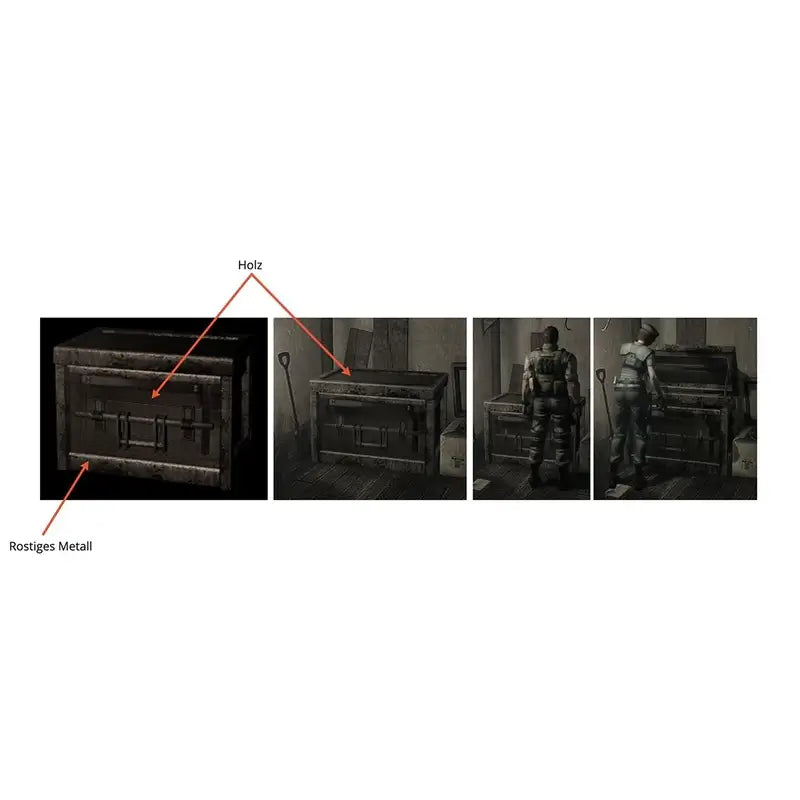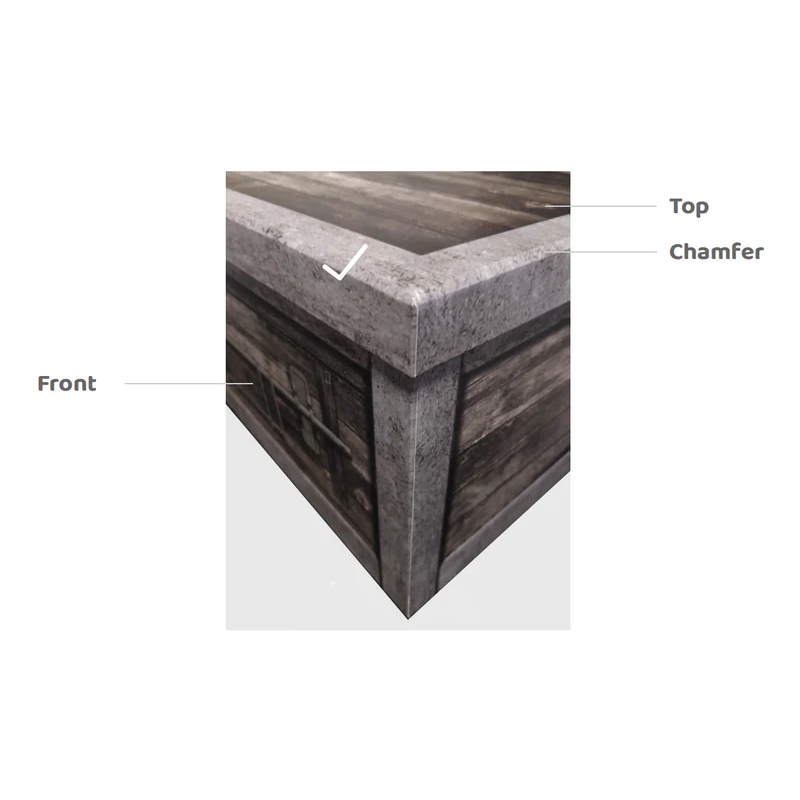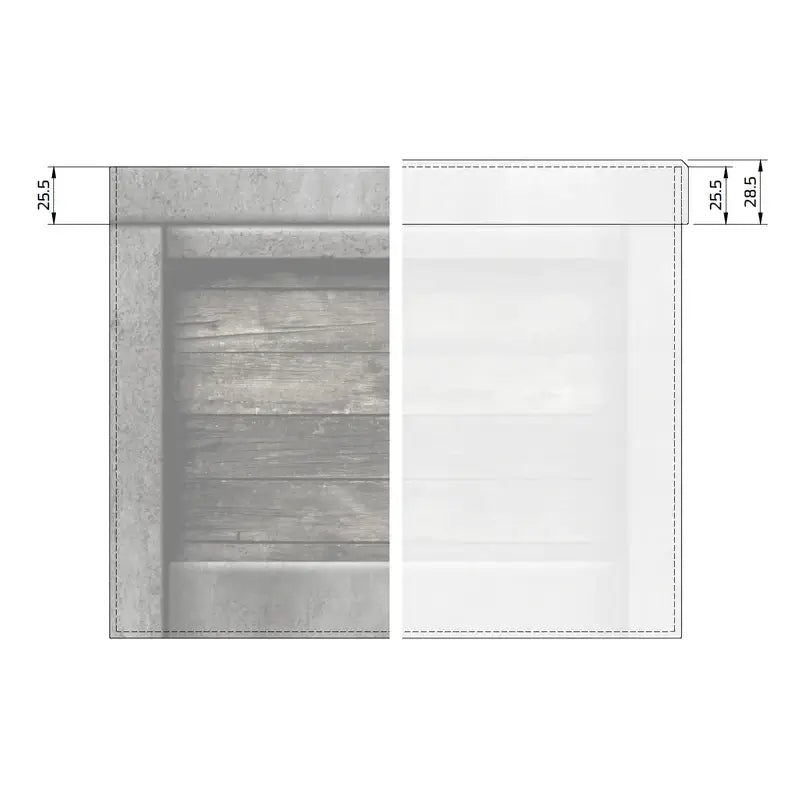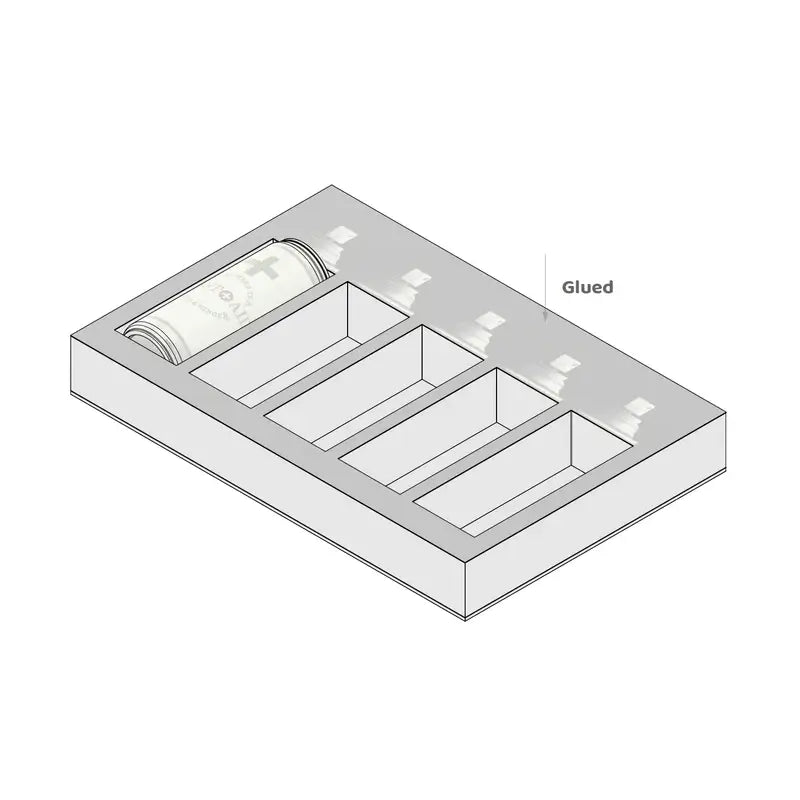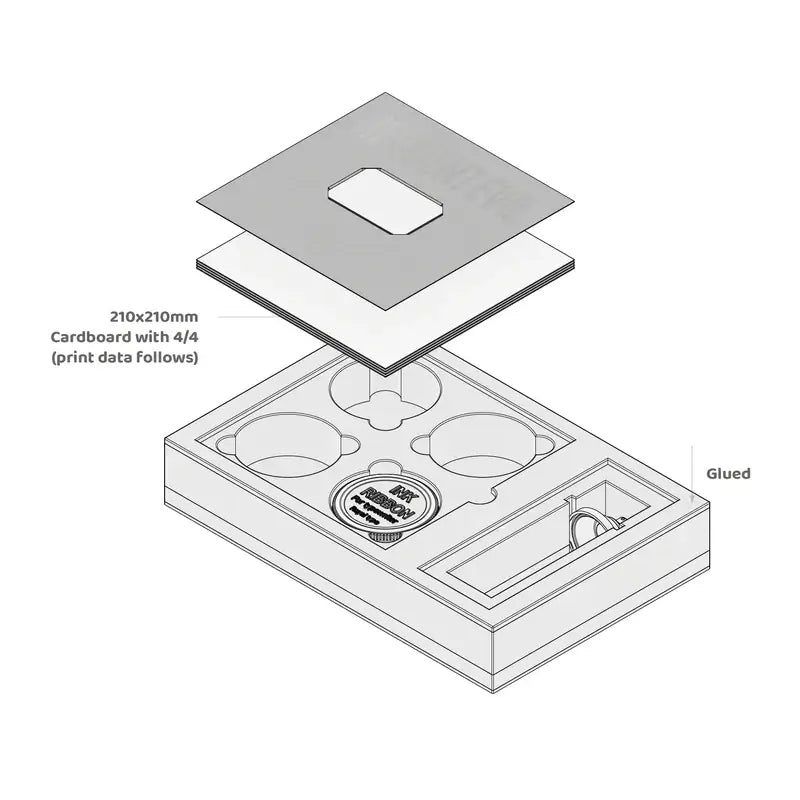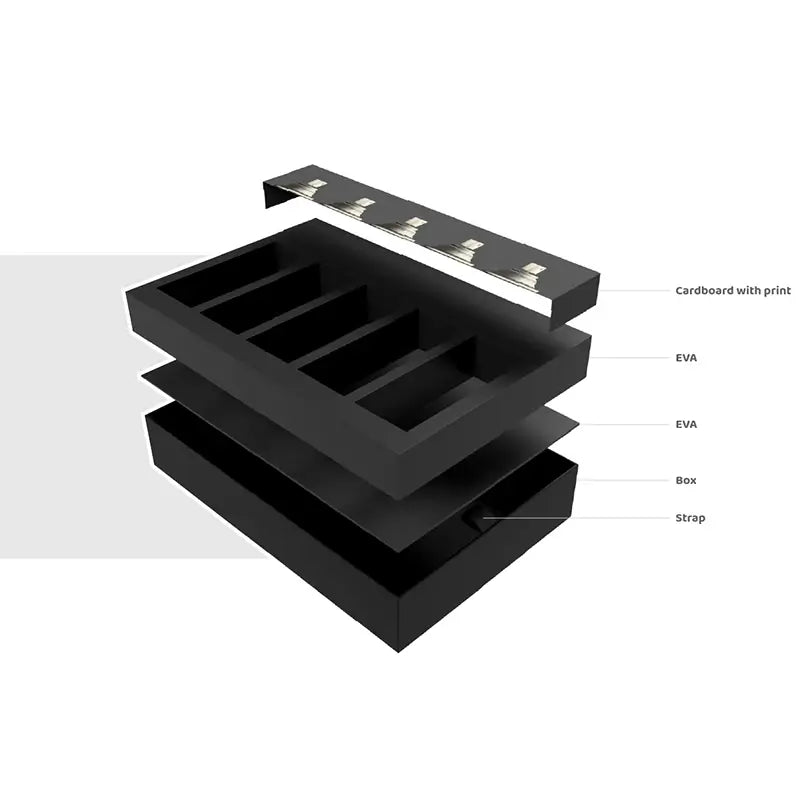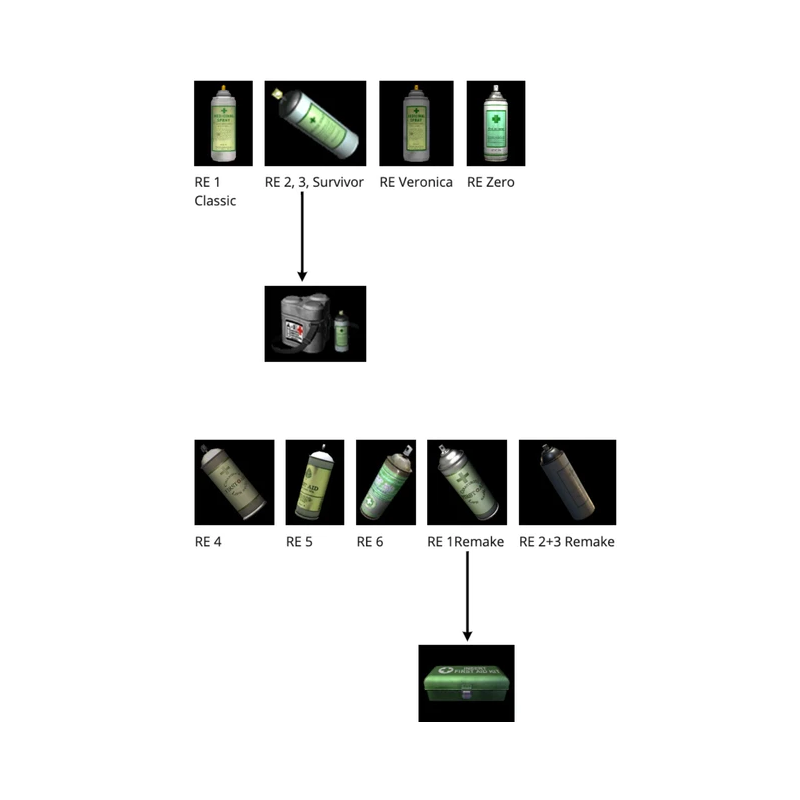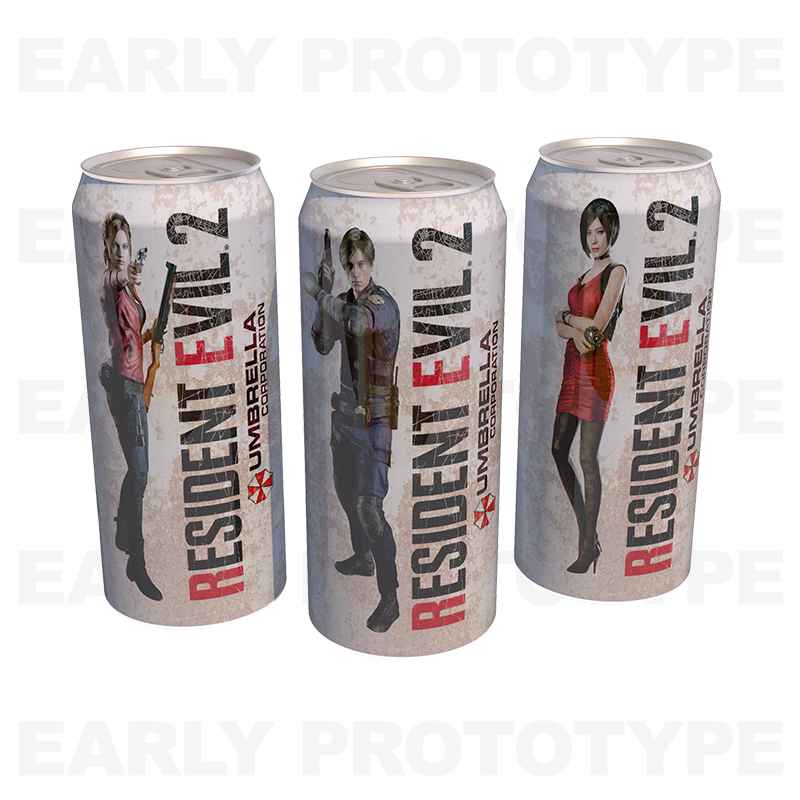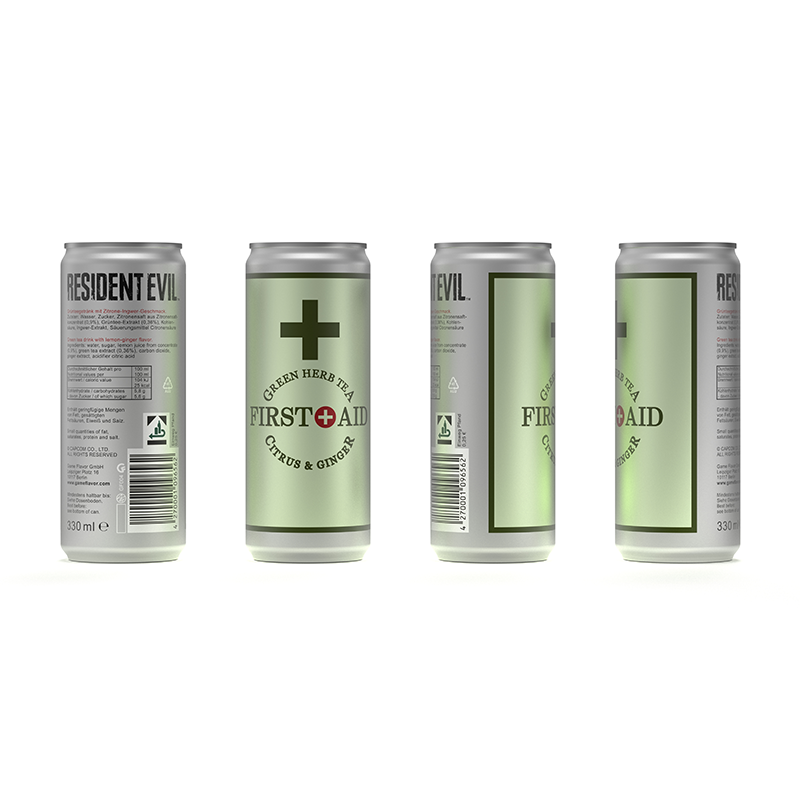 The Ink Ribbon Can
The Storage Box includes additional goodies: Four Ink Ribbon cans. If you've ever played one of the classic titles of the series, you have certainly come across these items needed to save your game. Each Ink Ribbon can is filled with one of the four different herbs. Be sure to make the most out of these valuable gems.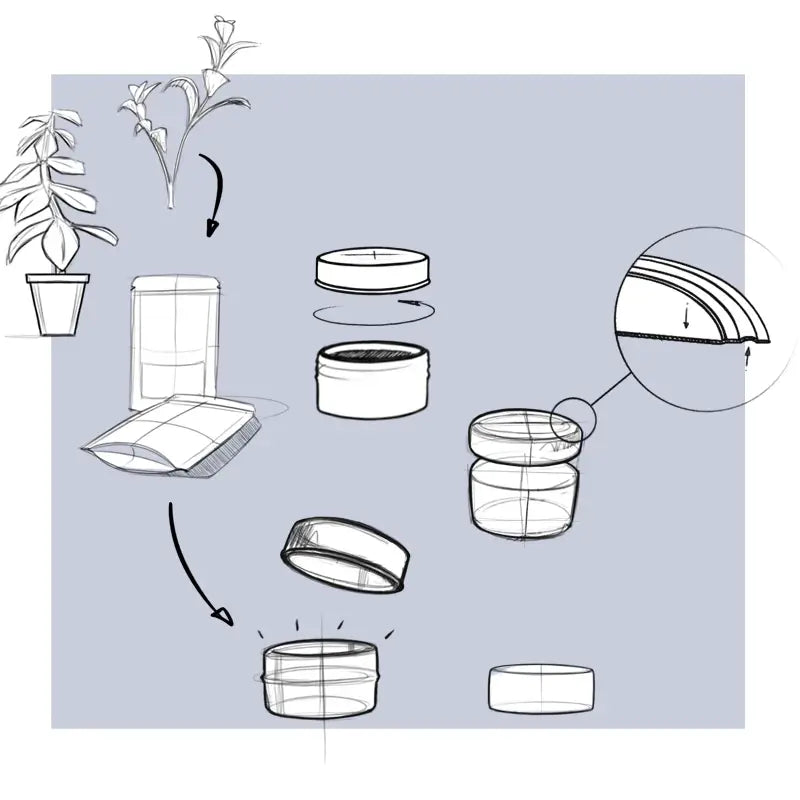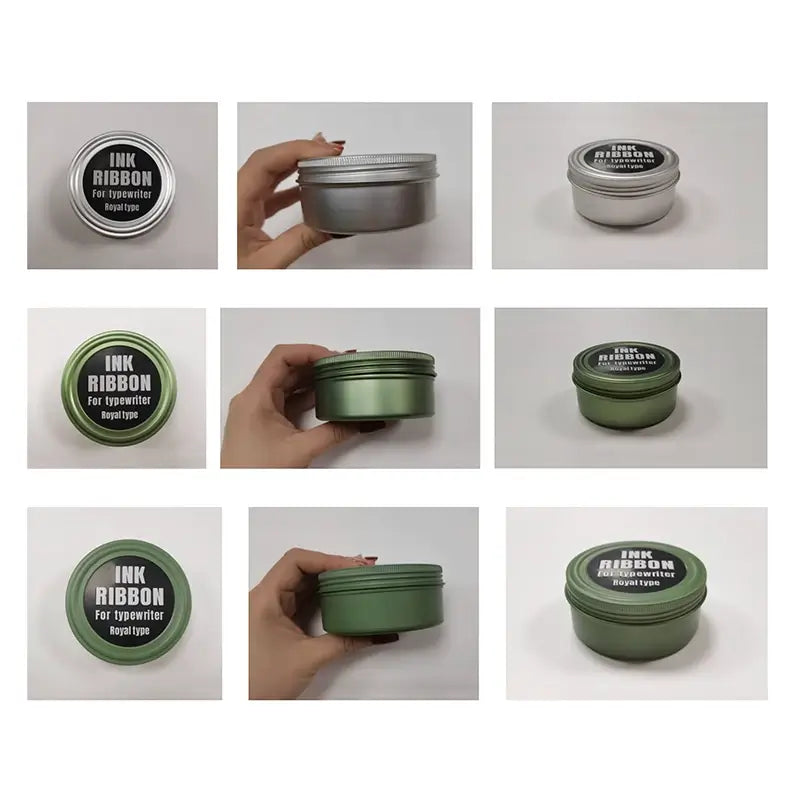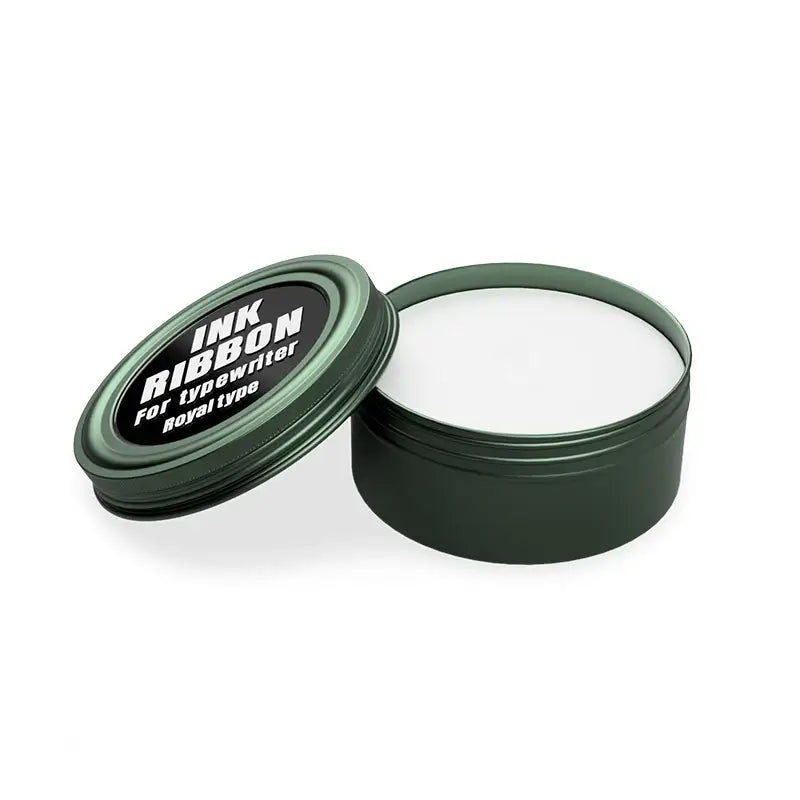 The Spray Cap
To keep the product more flexible and versatile we separated the drink cans and the Spray Cap. Now you can decide on your preferred way of displaying the First Aid Spray drink even after enjoying its contents.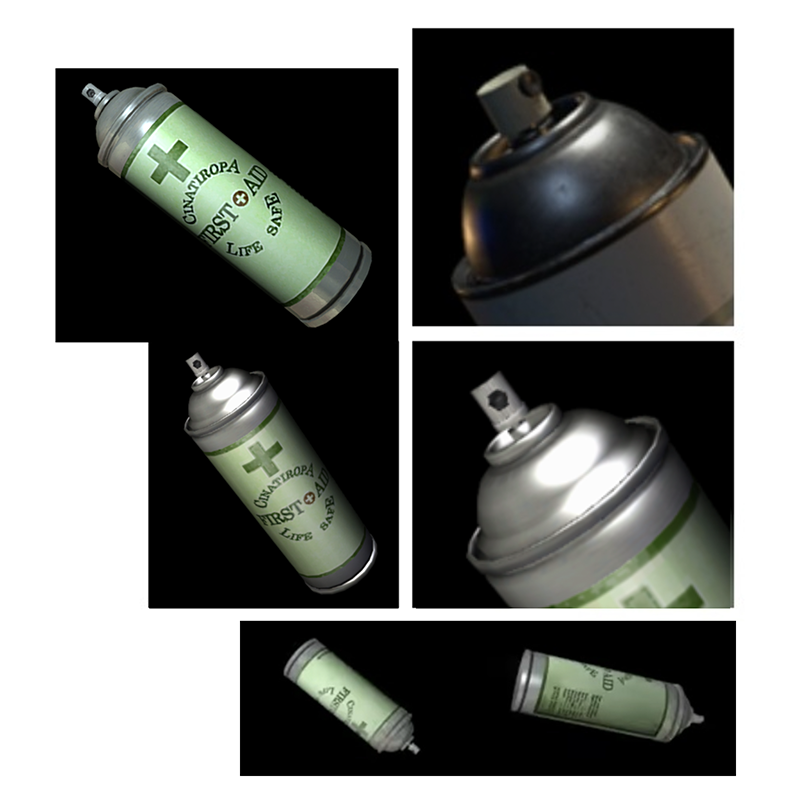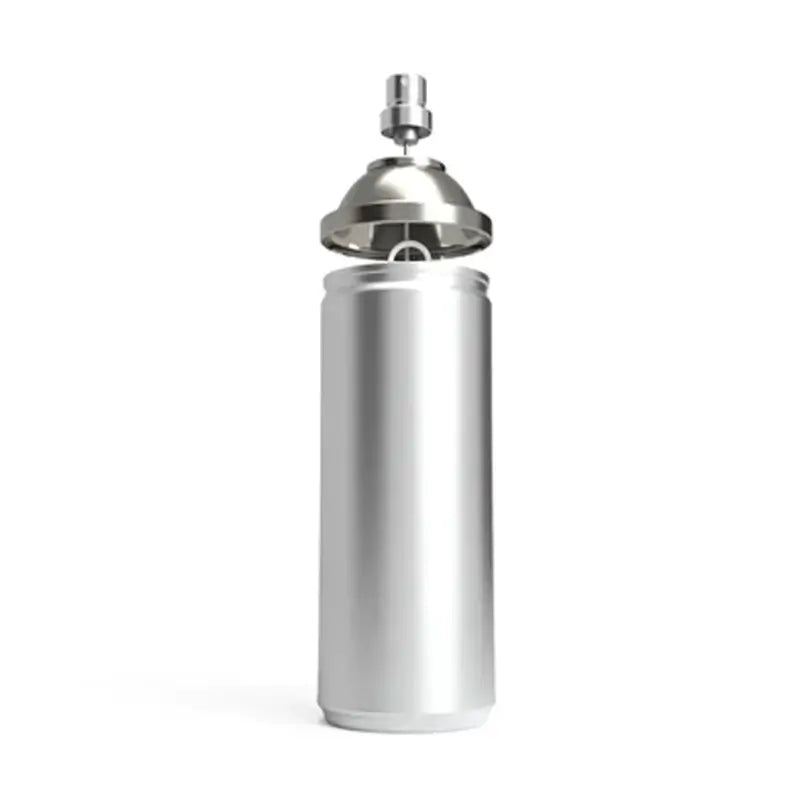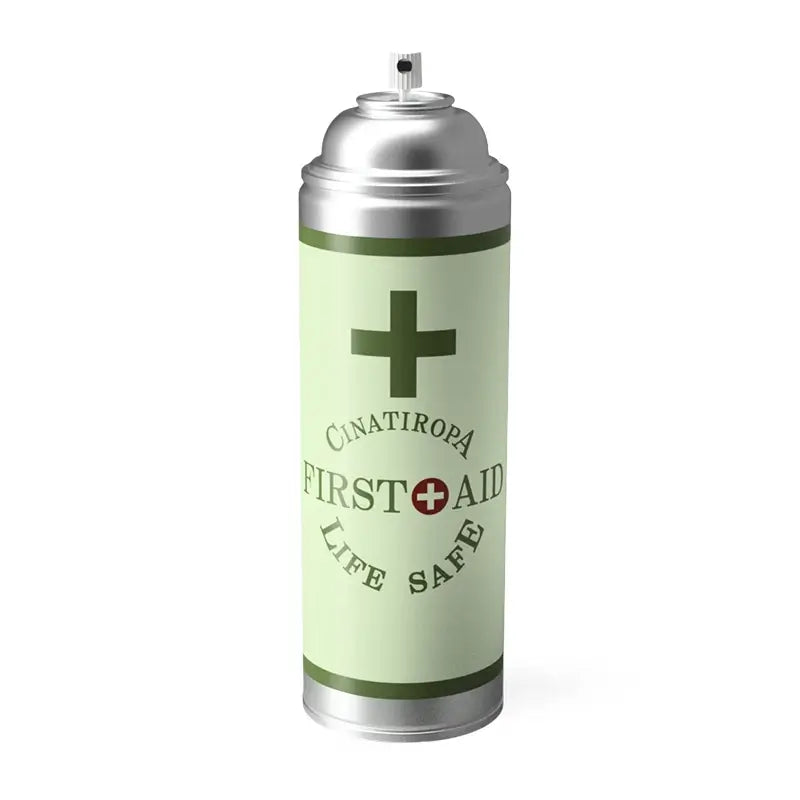 The Herbs & Cocktail Recipe Cards
One of the key items from the Resident Evil series and a must for our Storage Box were the different colored herbs. To create a delicious drink matching the herbs (non-alcoholic) Cocktail Recipe Cards are included. Feel free to unleash your creativity and create your own drink!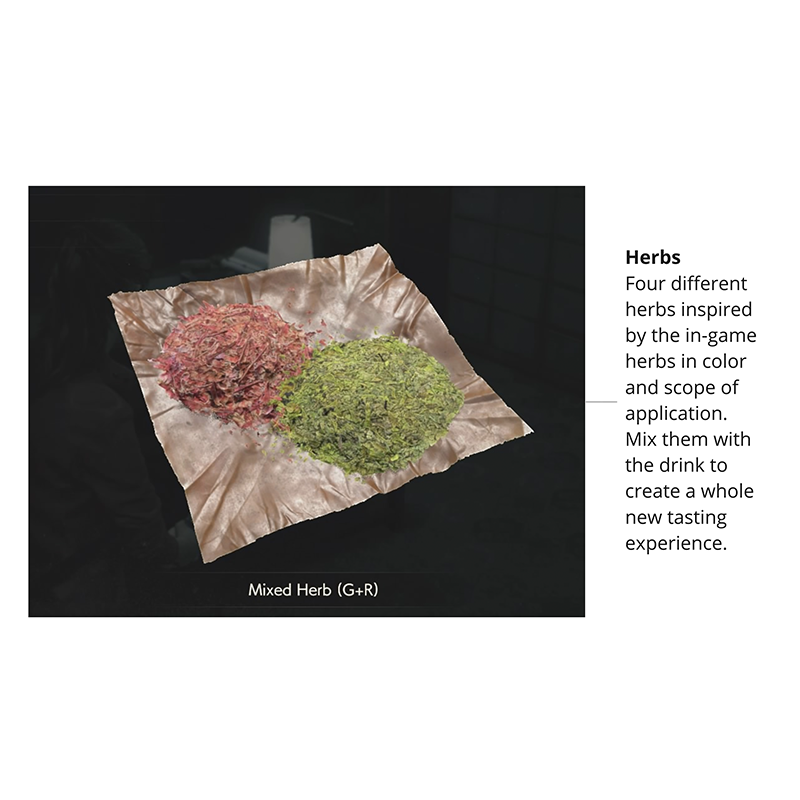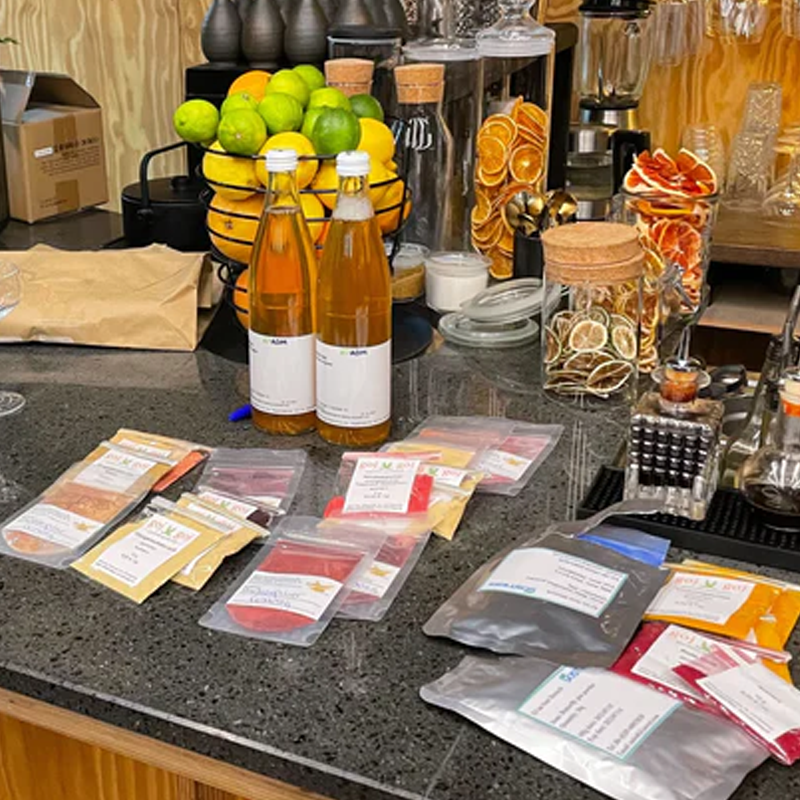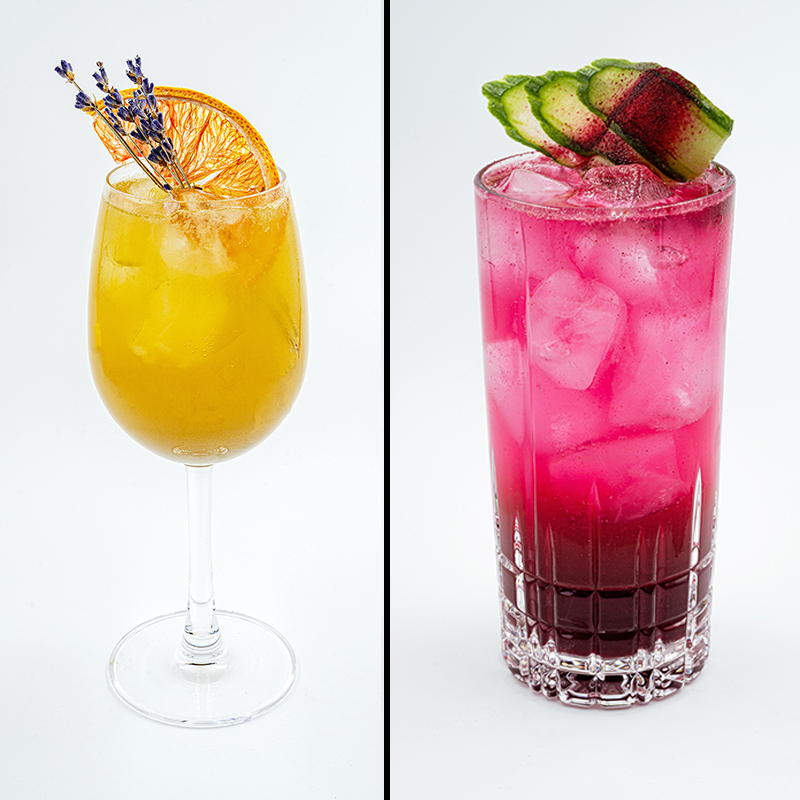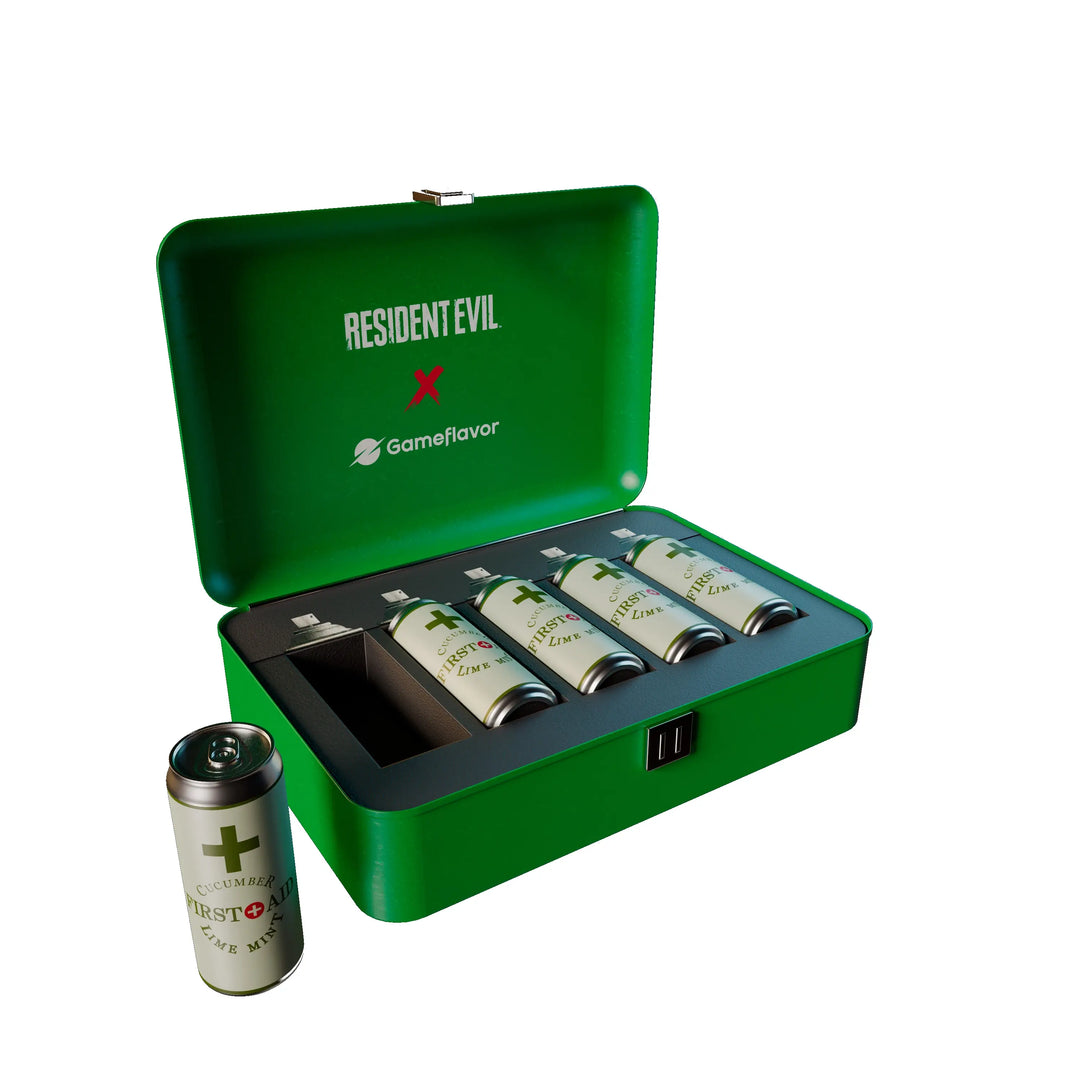 INSIDE REFRESHMENT SUPPLY
We want our fans to be able to enjoy our refreshing drink that is inspired by the Resident Evil First Aid Spray. This flavor is how we imagined it to be. This product contains five cans inside a quality metalic box.
Submit Your Questions. The GameFlavor team is here to help.
We're always happy to connect with another game lover. We are based in Germany on CET timezone. In general our operating hours are 8am until 6pm on weekdays, we will reply to you as soon as we can.

For phone conversations, please dial
+49 176 9210 1534. We're also accessible through WhatsApp for your convenience