Official License partner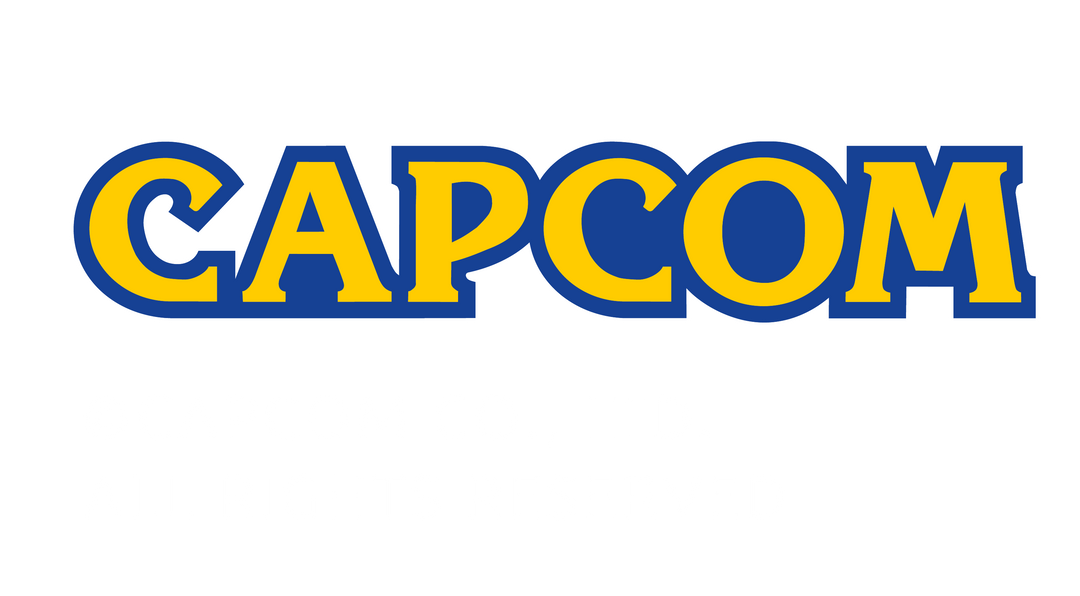 The Collector's Box
Creating a box not only for storage purposes but also to safely ship the First Aid Collector's Drink cans was not an easy task to accomplish - especially containing a total of ten cans and keeping the design as close as possible to the in-game storage box. After several prototypes we created an item that fits perfectly into the world of Resident Evil.
The Ink Ribbon Can
The Storage Box includes additional goodies: four Ink Ribbon cans. If you've ever played one of the classic titles of the series, you have certainly come across these items needed to save your game. Each Ink Ribbon can is filled with one of the four different herbs. Be sure to make the most out of these valuable gems. 
The Spray Cap
To keep the product more flexible and versatile we separated the drink cans and the Spray Cap. Now you can decide on your preferred way of displaying the First Aid Spray Collector's drink even after enjoying its contents. 
The Herbs
One of the key items from the Resident Evil series and a must for our Collector's Box is the special colored herbs. Four Ink Ribbons contain different Resident Evil-inspired essences: Hibiscus (red), Spinach (green), Turmeric (yellow), Blueberry (blue). Together, they create a unique tasting experience that could quickly heal wounds and alleviate pain.
Certificate of Authenticity
Limited to 4750 pieces! Including a Certificate of Authenticity with a uniquely assigned and handwritten number